GN Remote Handset Lifter Only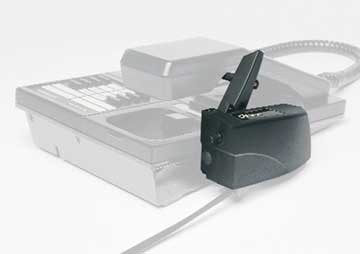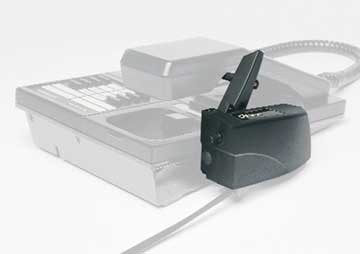 GN Remote Handset Lifter Only
The GN Remote Handset Lifter is a great telephone accessory for your home or office. Answer and end calls, from wherever your wireless headset takes you. It's easy to install, and its one-button operation means ease of use. It works with models GN9120 and GN9125.

The handset lifter in this kit assures you never miss a call. The handset lifter senses the magnetic field the speaker generates when your phone rings, instead of responding to sounds within a certain frequency. It works with virtually all business telephones.
The Remote Handset Lifter gives you the ability to answer and end calls remotely with your wireless headset, which allows you to not be tied to your desk or miss a call. The design is based on a comprehensive study of telephone measurement specifications, so it works with over 90% of all business telephones. And since it has been tested to lift and lower heavy handsets 100,000 times, you know it will operate reliably for a long time.
One year warranty
Features:
- Automatically lifts and lowers handset
- Works with most standard phones
- Magnetic sensor technology
- Fast operation
- Easy to install and use
- Online indicator lets others know when you're on a call
- Elegant design with near-zero footprint
Product Code: GN-GN0369