Comfort Contego FM High Definition Communication System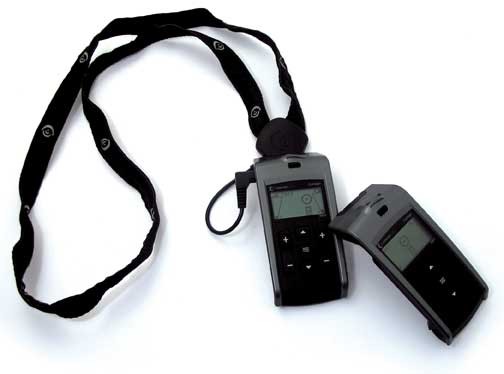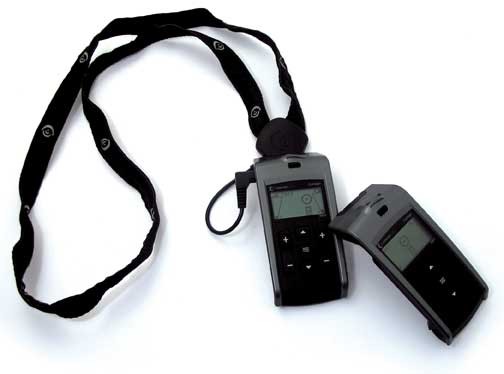 Comfort Contego FM High Definition Communication System
The Comfort Contego is a secure, wireless digital communication system designed to improve and enhance quality of sound. The Contego is unique from other wireless systems due to its digital radio system that transmits high sound quality over secure channels. This feature makes is a good option for those who desire a secure communication system that cannot be eavesdropped electronically (i.e. courtrooms, government offices, etc.). The transmitter and the receiver have built-in microphones and the receiver can be used as a standalone personal listener. The Comfort Contego has a range of 100 feet depending on the type of environment you're in. It can achieve up to 20 hours of use under normal circumstances.
The flexibility of this system allows an unlimited number of additional receivers (sold separately) to be used with one transmitter, making this an ideal solution for guided tours, classrooms, courtrooms, etc. Comfort Contego is also a practical solution for the work environment, such as in meetings, groups, or seminars. At home, the system can be used at the dining table, while watching TV, or listening to music. Also great in restaurants, in the car, and during other activities to help reduce background noise and improve sound clarity. A telephone kit is now included for improved communication on the telephone!

2 Year Warranty Six month warranty on accessories

Features:
- Transmitter and receiver both have built-in mics
- Receiver can be used as a standalone personal listener
- Volume for each ear can be adjusted independently
- Range is approximately 82 feet
- Up to 16 hours of use on fully charged battery
- Earbud/Headphone version includes headset
- Neckloop version includes a neckloop designed to transmit sound directly to any telecoil-equipped hearing device.
Product Code:
HC-CONTEGO1 - Earbuds
HC-CONTEGO2 - Neckloop