Silent Call Signature Series Smoke Detector with Transmitter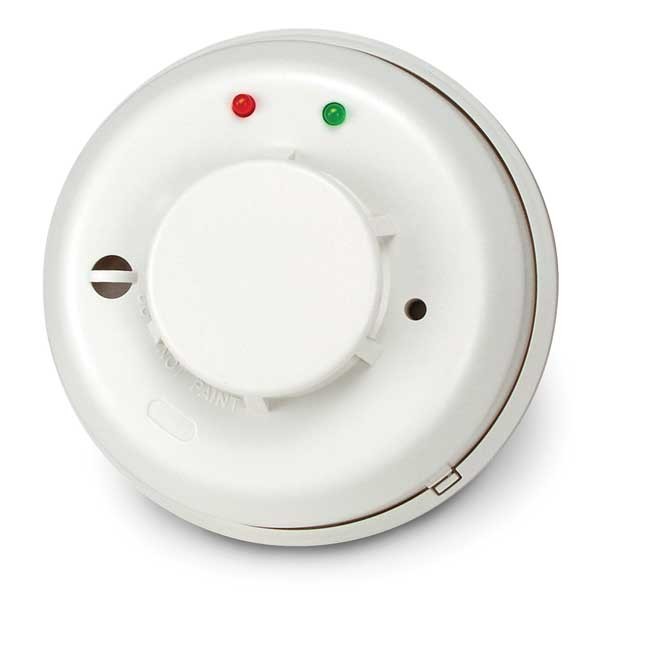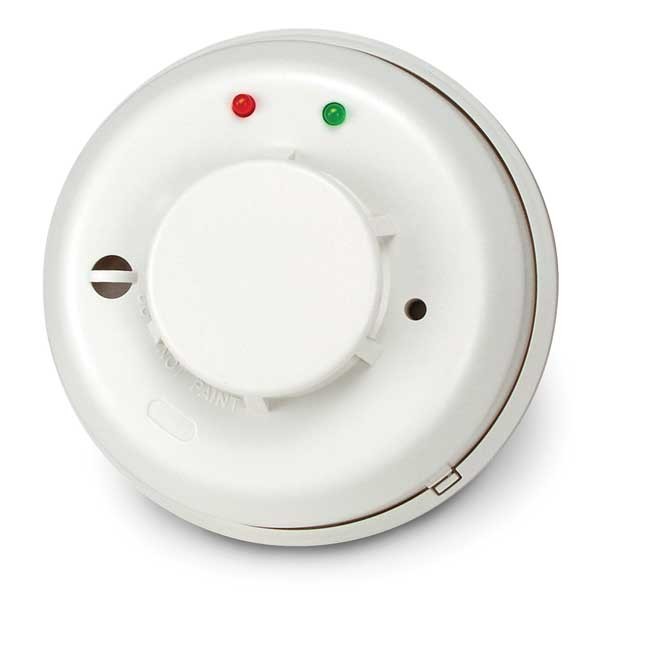 Silent Call Signature Series Smoke Detector with Transmitter
The Signature Series Smoke Detector with Transmitter transmits to the Sidekick II Receiver and Silent Touch Watch Receiver, which will flash when it has been activated. Includes one 3V lithium battery.

Silent Call Signature Series receiver is required to be notified.
Three year warranty for smoke detector. Five year warranty for transmitter board.
Features:
- Photoelectric smoke detector85dB alarm
- Supervision of up to 3 smoke or fire transmitters for low battery, malfunction or blocked path of transmitter
- Range up to 250 feet
- Low battery indicator
Product Code: SC-SS/SDTR